We have set up a Philips AC2887 / 10 air purifier with a Hepa filter in our therapy room. The device cleans the room air from aerosols, among other things, in order to reduce the risk of infection with viruses and bacteria.

https://www.philips.de/c-p/AC2887_10/luftreiniger
Topicalities
During talks before and after a child's treatment the parents and i need to wear a FFP2 mask.
Inquiries will be answered promptly.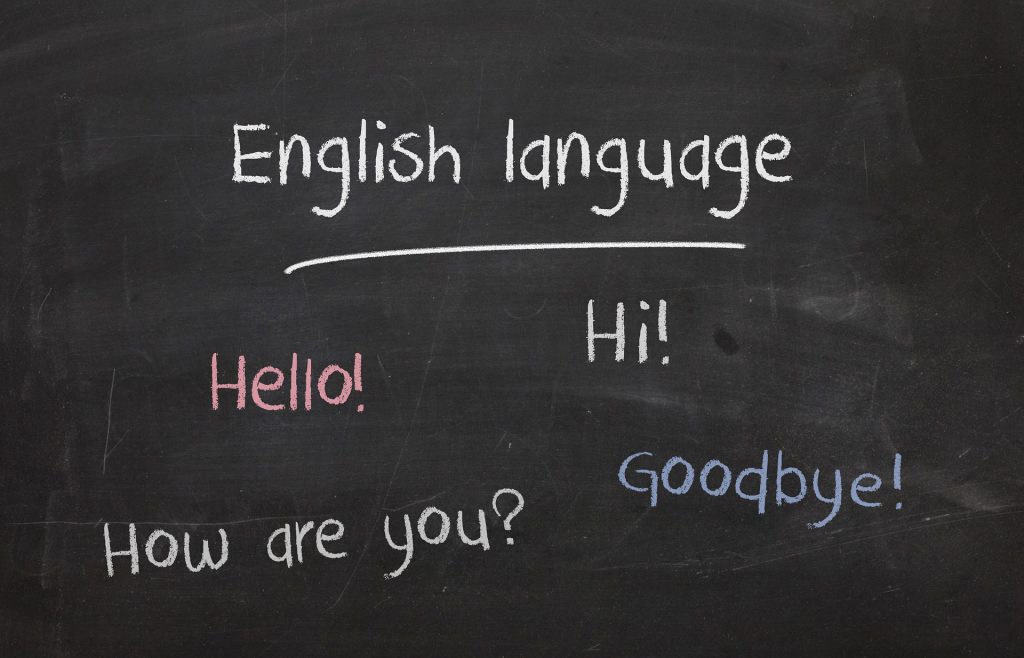 In my practice I offer vocal and speech therapy for children and adults in German and English language.
For each client I devote up to 60 minutes because after the lessons I usually inform the parents about the child`s homework. I also like to answer questions which might arise.
For children who need, in addition to their teacher, a special supporter (here in Germany there is the option of "Inklusion"), I offer to communicate with the teacher to engage in professional exchange of ideas about the pupil.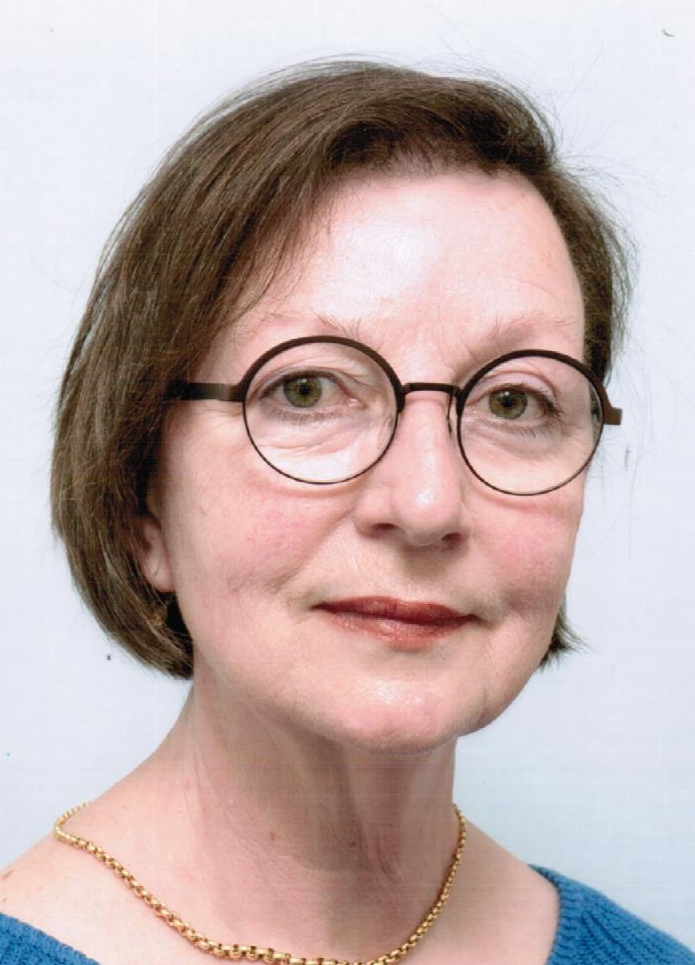 I always look for a way to communicate, no matter if a child is on an autistic spectrum or bodily or mentally challenged.
I also tutor in the school subjects German and English. Here I combine grammar, spelling and pronunciation with learning strategies, my speech therapeutic knowledge as well as with the psychologic method NLP (neuro linguistic-programming).


Appointments
Everybody is welcome to meet me as a speech therapist, both privately insured (e.g. AXA) and publicly (AOK, IKK, TK, HUK Coburg) insured families.
Every client needs a medical prescription from the doctor. Only then will he/she get the payment reimbursed from his/her health insurance company.

Appointments please via phone or email
Additional promotion is possible with Skype
| | |
| --- | --- |
| Opening Hours | |
| Monday – Friday from 12:00 – 18:00 | |
| Saturday from 8:00 – 13:00 | |
Telephone: 0511 / 213 44 04
Mail: ute-logo@arcor.de