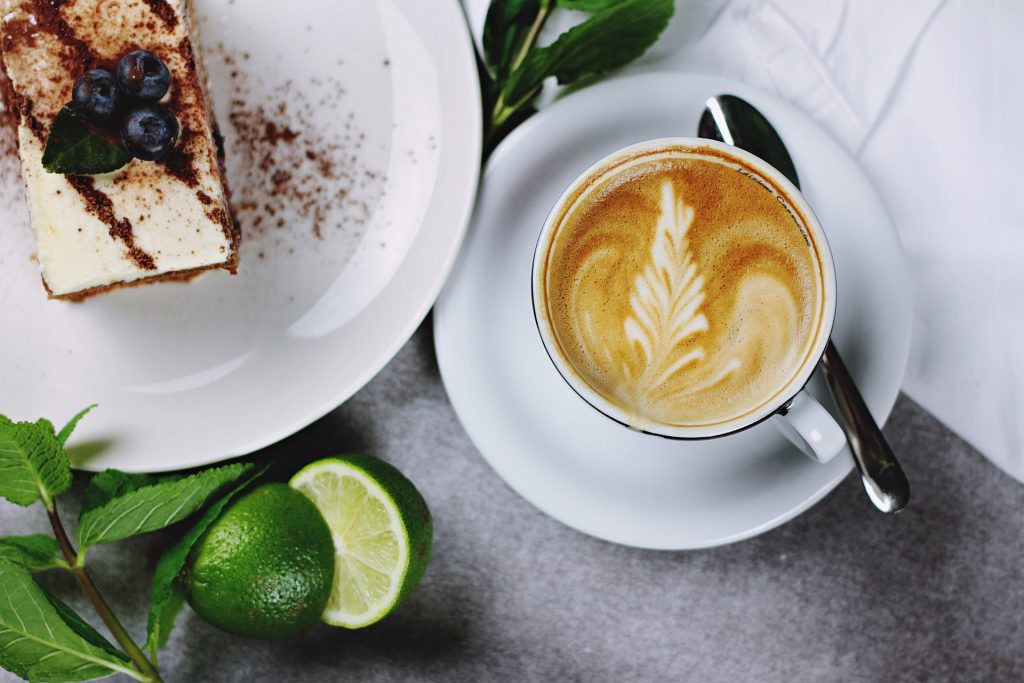 In the waiting room:
noise level less than 50 dB (i.e. quieter than a humming refrigerator)
daily freshly prepared ginger-lime tea in a samowar
back-friendly bench seat
literature of interest for the waiting people (in German and English)
At Pariser Platz (approx. 250 m away):
designer shop with its own manufactory "Pepafarina".
"Lola", a shop without environmentally harmful packaging
cafes like "CafeK" + "Fräulein Schlicht"
second-hand Shops "RosenRot" + "UnGetragen"
At Lichtenbergplatz (30 m away)
world's best beverage shop "Getränke Kult" just around the corner
At Lindener Marktplatz (go 2x around the corner)
every Tuesday and Saturday morning a colorful weekly market until 13.30h
various individual cafes and bakeries, an excellent shoemaker, clothes shops, two goldsmiths and a hat maker
Enjoy it!