We have set up a Philips AC2887 / 10 air purifier with a Hepa filter in our therapy room. The device cleans the room air from aerosols, among other things, in order to reduce the risk of infection with viruses and bacteria.

https://www.philips.de/c-p/AC2887_10/luftreiniger
I will treat you with a face mask and / or face mask made of Plexiglas and provide you with a face mask during the treatment time!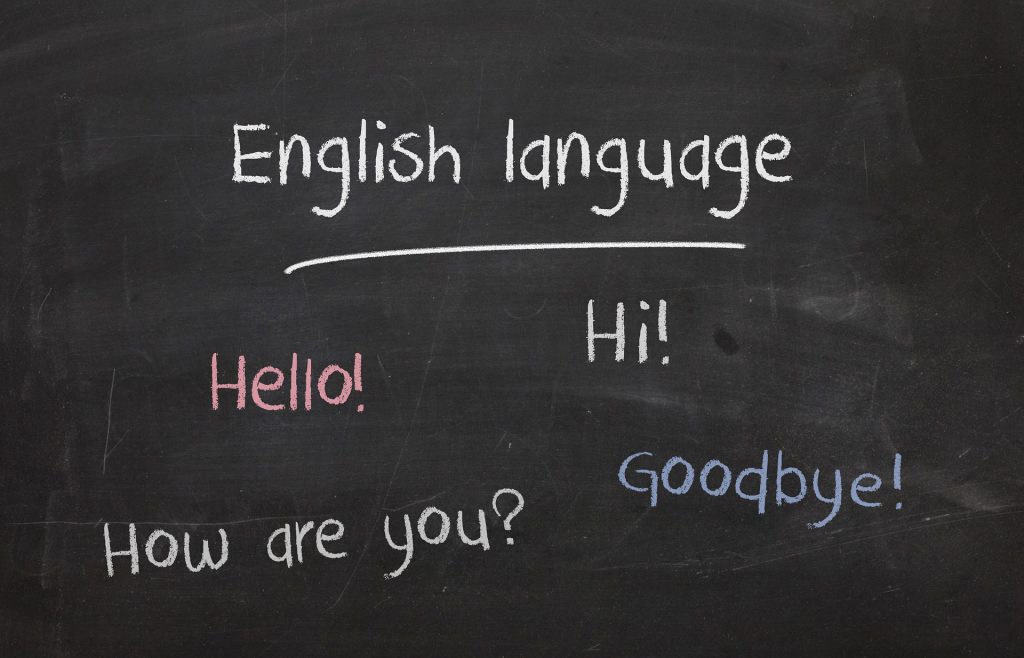 In my practice I offer vocal and speech therapy for children and adults in German and English language.
For each client I devote up to 60 minutes because after the lessons I usually inform the parents about the child`s homework. I also like to answer questions which might arise.
For children who need, in addition to their teacher, a special supporter (here in Germany there is the option of "Inklusion"), I offer to communicate with the teacher to engage in professional exchange of ideas about the pupil.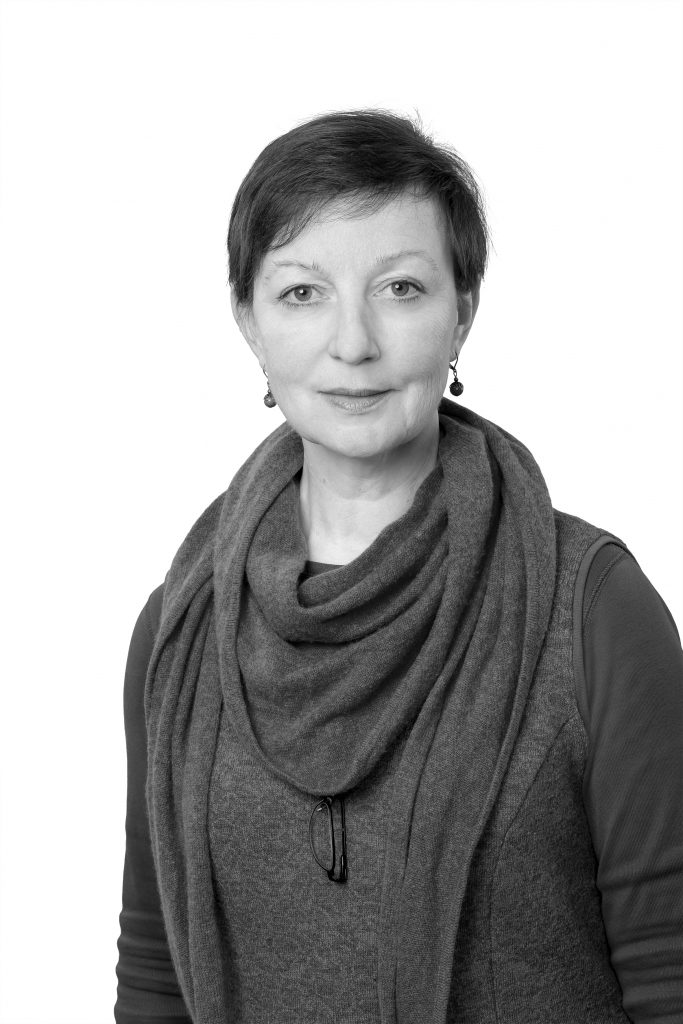 I always look for a way to communicate, no matter if a child is on an autistic spectrum or bodily or mentally challenged.
I also tutor in the school subjects German and English. Here I combine grammar, spelling and pronunciation with learning strategies, my speech therapeutic knowledge as well as with the psychologic method NLP (neuro linguistic-programming).

Please keep in mind:
Legally insured clients will not get their expenses reimbursed by their health insurance.

Appointments
Everybody is welcome to meet me as a speech therapist, both privately insured (e.g. AXA) and publicly (AOK, IKK, TK, HUK Coburg) insured families.
Privately insured families will get the payment back from their health insurance by sending in my invoice together with the prescription of the doctor. The other group also needs a medical prescription but the families will not get the money for the lessons reimbursed from their public insurance companies. (This can sometimes be negotiated with the health insurance company).
Appointments please via phone or email
Additional promotion is possible with Skype
| | |
| --- | --- |
| Opening Hours | |
| Monday – Friday from 12:00 – 18:00 | |
| Saturday from 8:00 – 13:00 | |
Telephone: 0511 / 213 44 04
Mail: ute-logo@arcor.de